It's Election Day: Here's Where To Cast Your Ballot In The North State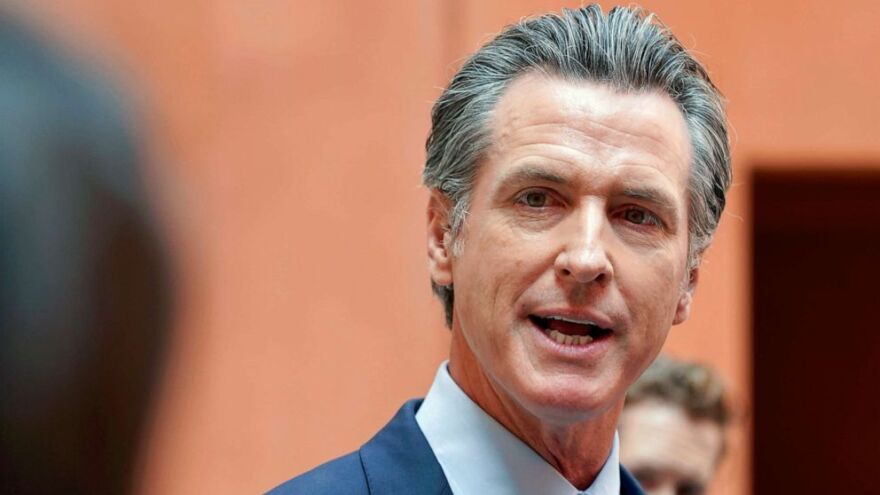 It's the last day to vote to either recall Gov. Gavin Newsom or allow him to finish his term in office. Voters have until 8 p.m. to cast their votes.
To learn more about the recall election, how to cast a provisional ballot if you're not registered, or find a list of general resources, read our article, "It's Recall Election Day In California: Here's How To Vote." 
North State residents can also find a list of polling locations across the region below.
Butte County:
Voter Assistance Centers
Drop off your ballot, get a replacement ballot, get assistance with your ballot, update your voter registration and vote in person at voter assistance centers. Open until 8 p.m. on election day.
Unstaffed ballot drop box locations will be open through 8 p.m. in Butte County. For a list of drop-off locations, click HERE. 
Oroville:
Hall of Records, 155 Nelson Avenue
Chico:
Chico Masonic Family Center, 1110 W. East Avenue
Fraternal Order of the Eagles, 1940 Mulberry Street
First Baptist Church, 850 Palmetto Avenue
Gridley:
Butte County Fairgrounds, Gridley 199 E. Hazel Street
Paradise:
Paradise Veterans Memorial Hall, 6550 Skyway Road
Shasta County:
Staffed Drop Boxes
Staffed drop boxes are open until 8 p.m. on election day. If you are registered to vote in person, click HERE to find your polling location.
Anderson:
Happy Valley Country Market, 5235 Happy Valley Road
Bella Vista:
My-T-Fine Foods, 21919 CA-299
Cottonwood:
Holiday Market, 20635 Gas Point Road
Palo Cedro:
Holiday Market, 9350 Deschutes Road
Redding:
Sav Mor 6536, Westside Road
Holiday Market, 3315 Placer Street
Holiday Market, 2455 Hartnell Avenue
Taylor Motors, 2525 Churn Creek Road
Palo Cedro:
Holiday Market, 9350 Deschutes Road Open
Shingletown:
Reed's Market, 7007 Shingle Glen Trail
Look Up Polling Locations In Other North State Counties: